next meeting:

R116, KZH (AE22)
(please contact before)
About Us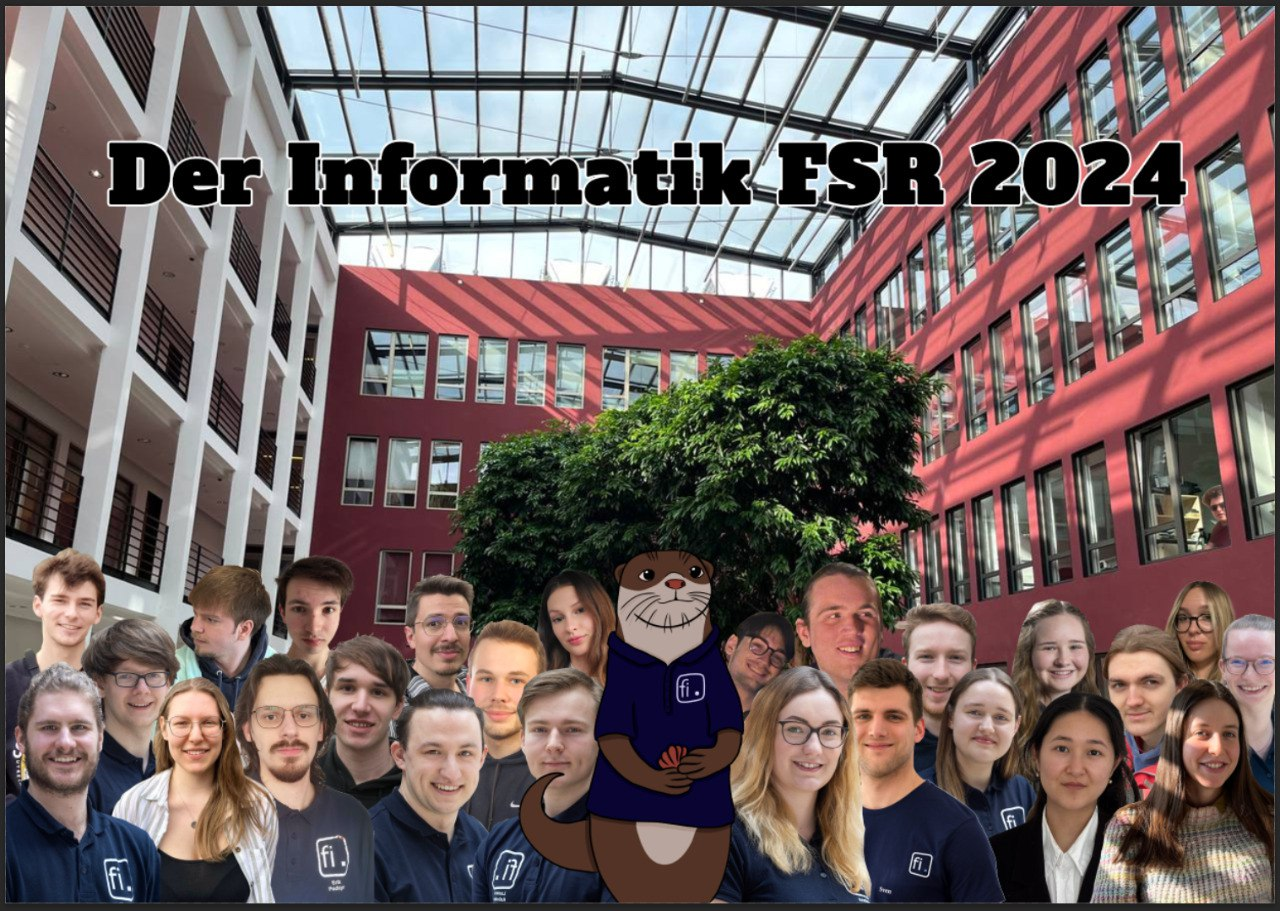 The student council for computer science represents more than 1000 computer science students at the University of Rostock. They are the student body of computer science and can vote for a maximum of 21 from amid them to be their student council.
The student council aims to be every computer science students first approach in case of questions and problems regarding their study and supports them with an exam archive and various advisory services and events throughout their studies.
Learn More
Contact
Albert-Einstein-Straße 22
18059 Rostock
Room 139 (student room)
in the Konrad-Zuse-Building
OSM
|
Google Maps
Student council meetings are held regularly during the semester.
If you want to attend just write us a mail!