About Us
What is the Student Council of Informatics?
The student council (SC) of informatics is the elected advocacy group for all students of the department of informatics at the university of rostock.
Who is part of the department of informatics?
The department of informatics consists of over 1000 students of the bachelor, masters and teaching profession variants of the degree courses:
Informatik
Wirtschaftsinformatik
Visual Comupting
Computer Science International
Informationstechnik / Technische Informatik (in collaboration with the SC electrical engineering)
Medizinische Informationstechnik (also in collaboration with the SC electrical engineering)
When is the election?
The members of the SC are elected once a year (usually in December) by all students in the department of informatics. Up to 21 candidates can be elected to participate in the SC for the next legislature.
What do we do?
We are your first contact for questions and problems regarding your studies. We also inform interested students about our degree courses (e.g. at the Hochschulinformationstag), plan the introduction week for first-year students and support the Mentoring-Program.
For the information and pleasure of the students, we regularly organise events, such as the Unternehmensaben, IT Carreer Night, Summer- and Christmast-Parties, Board game evenings, and much more.
We also maintain the exams archive and inform students about important news regarding studying, external events, as well as job offers and offers for internships. Those are made public on our social media channels, as well as our monthly Email newsletter and this website.
Members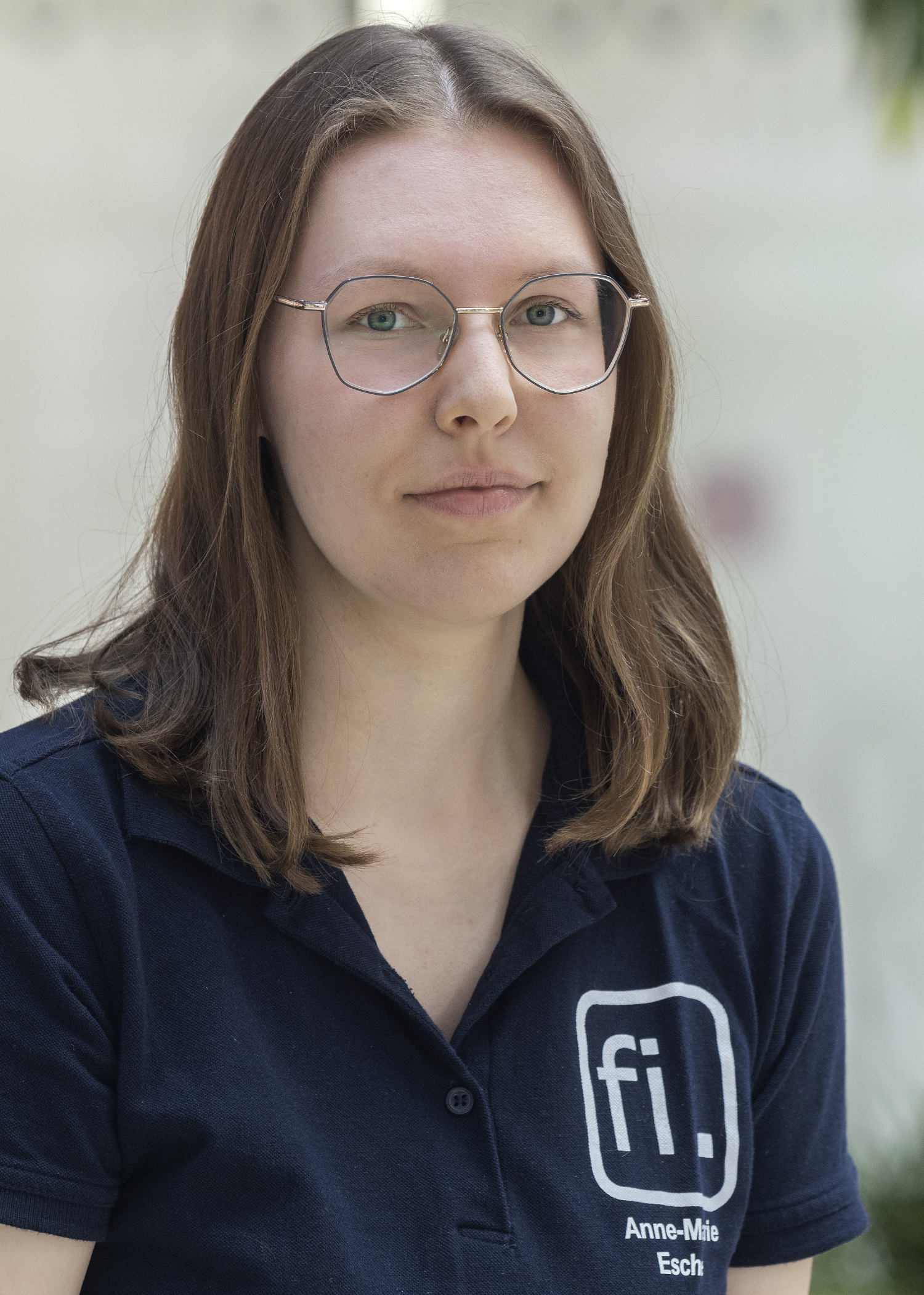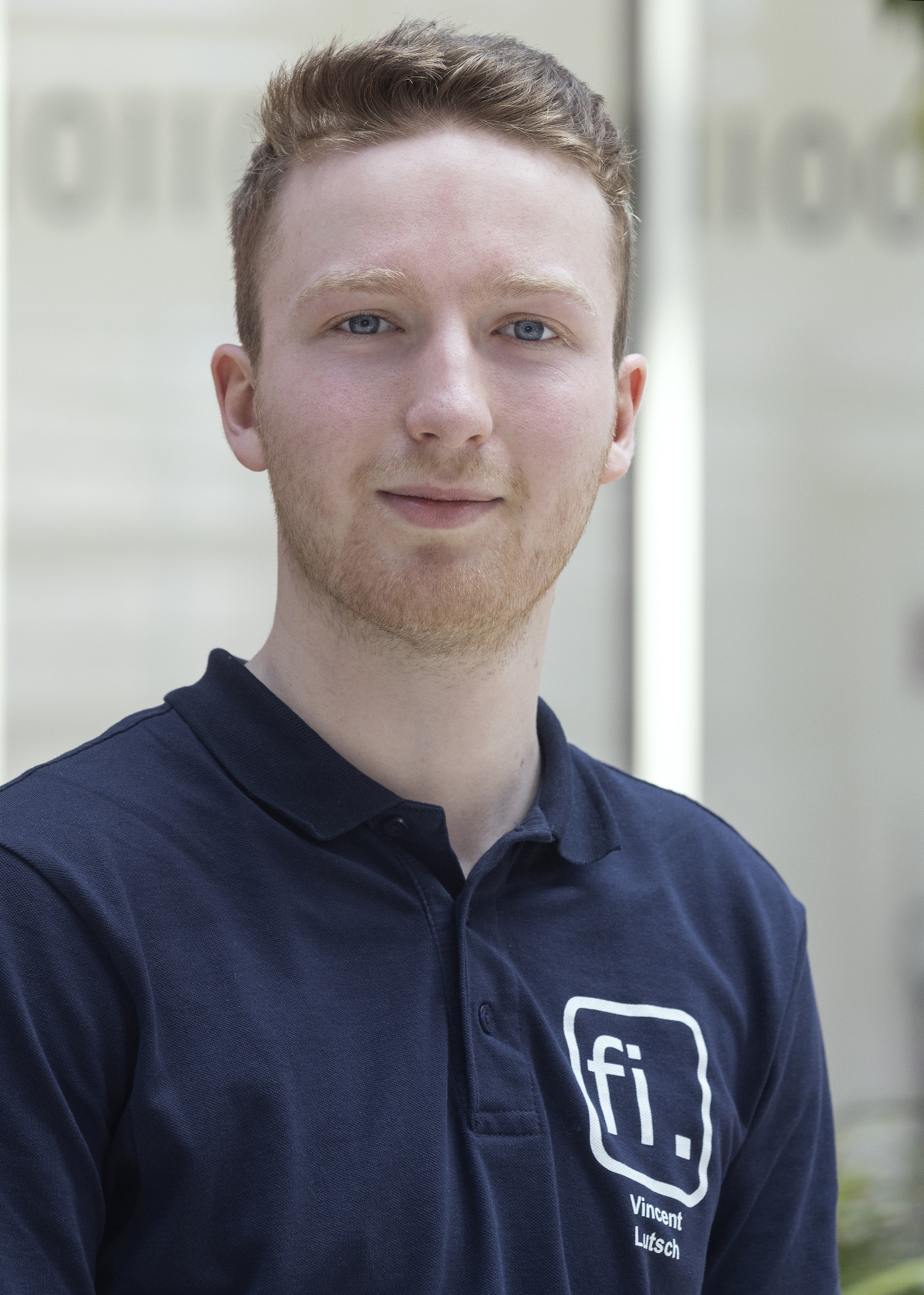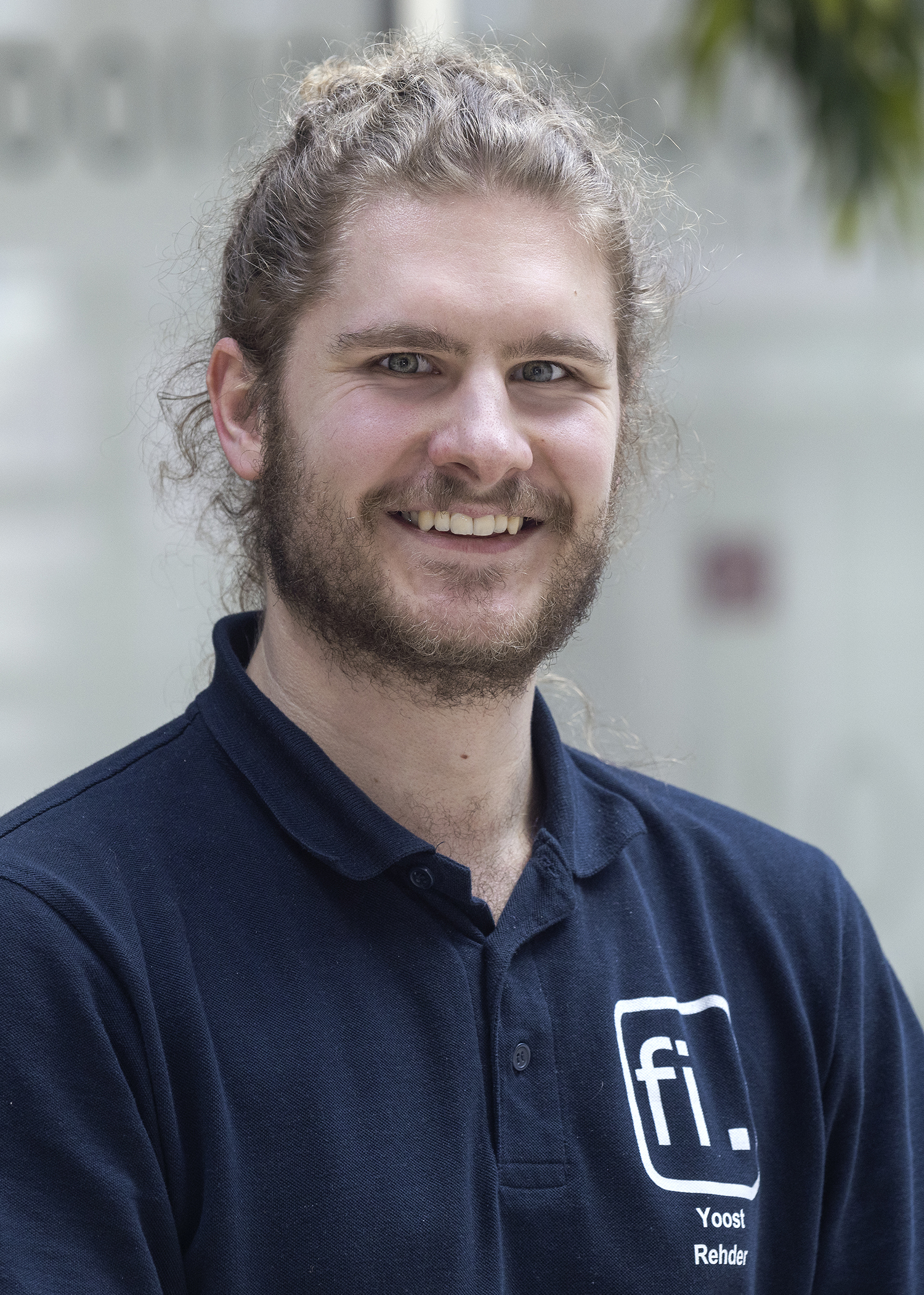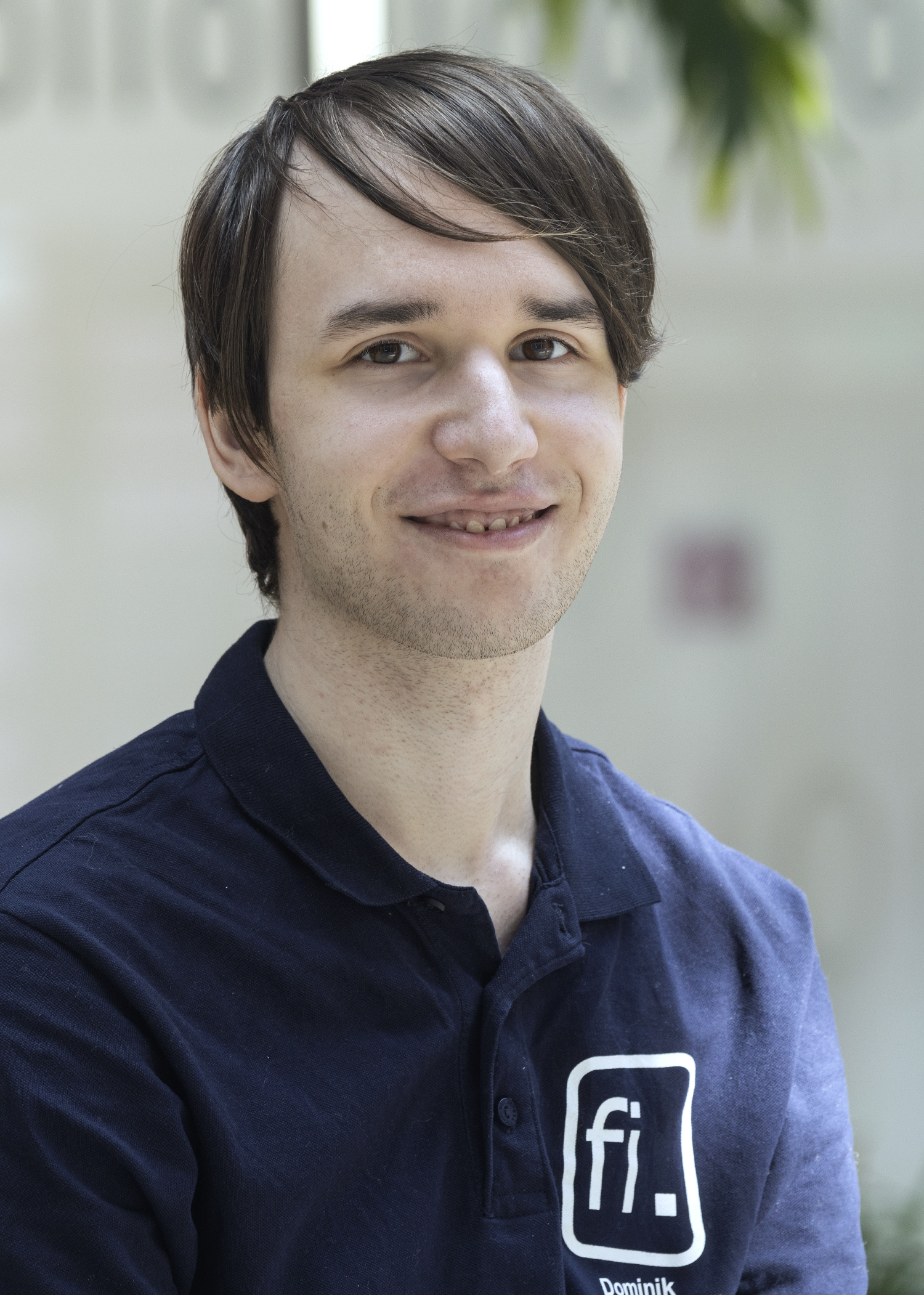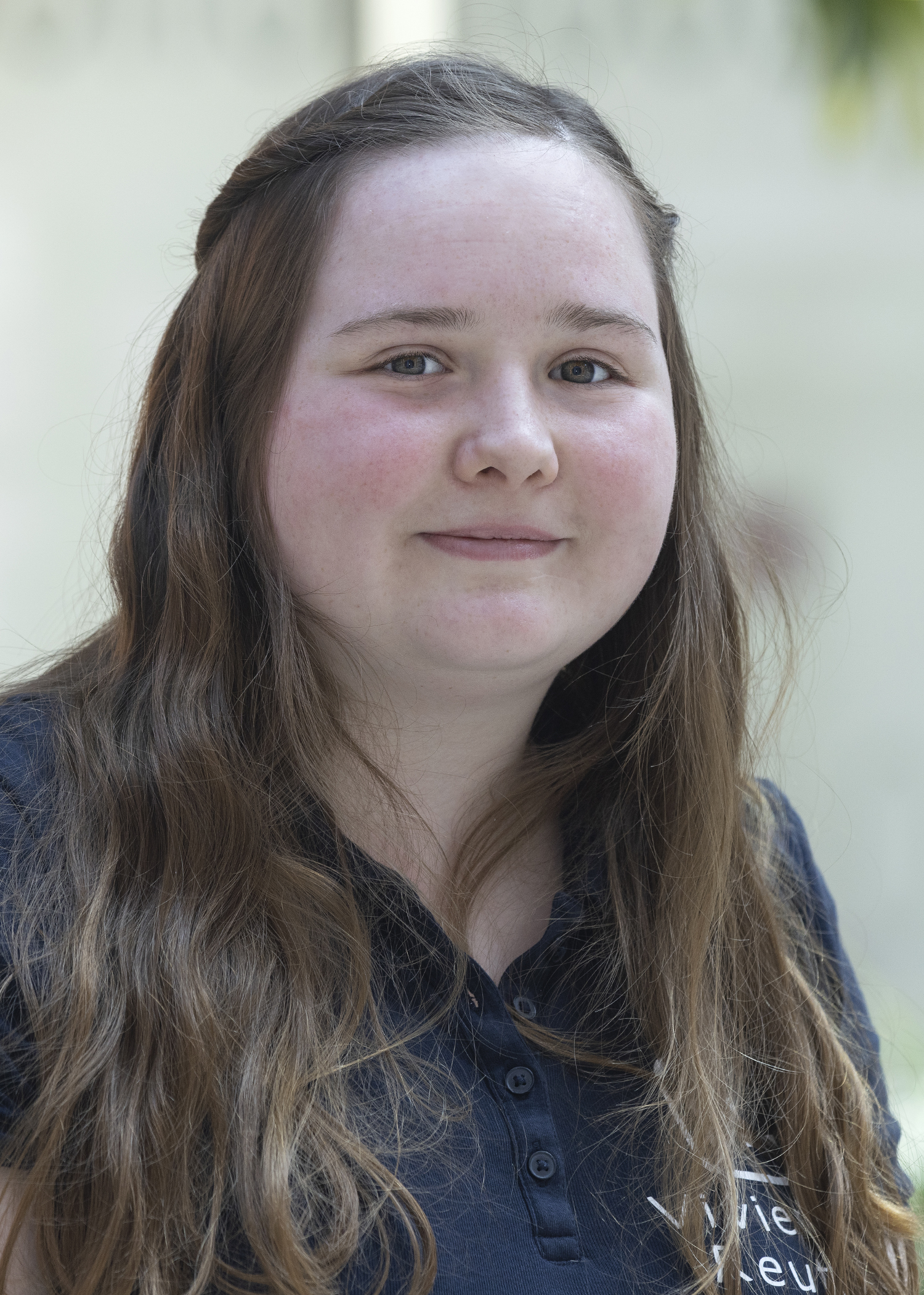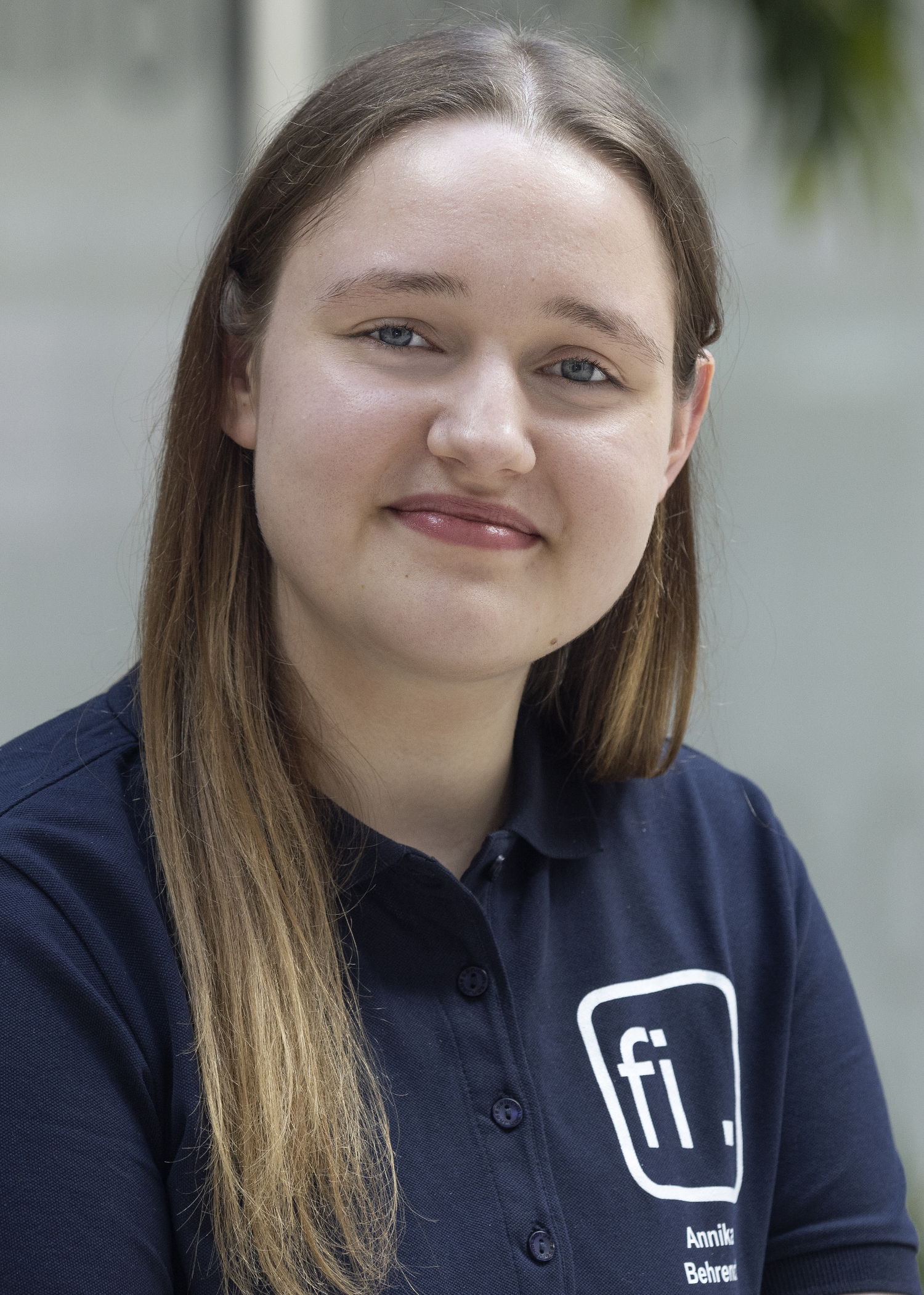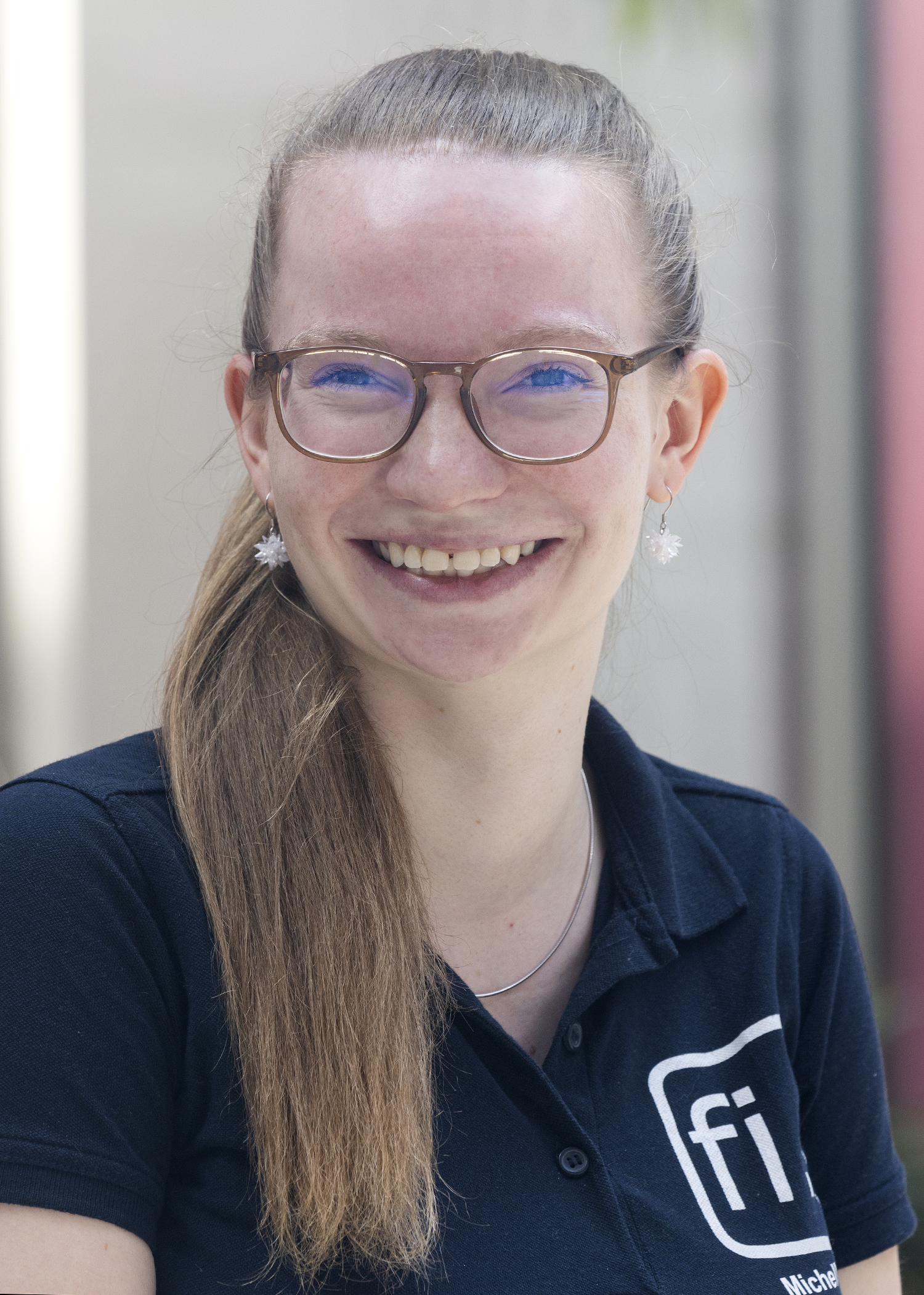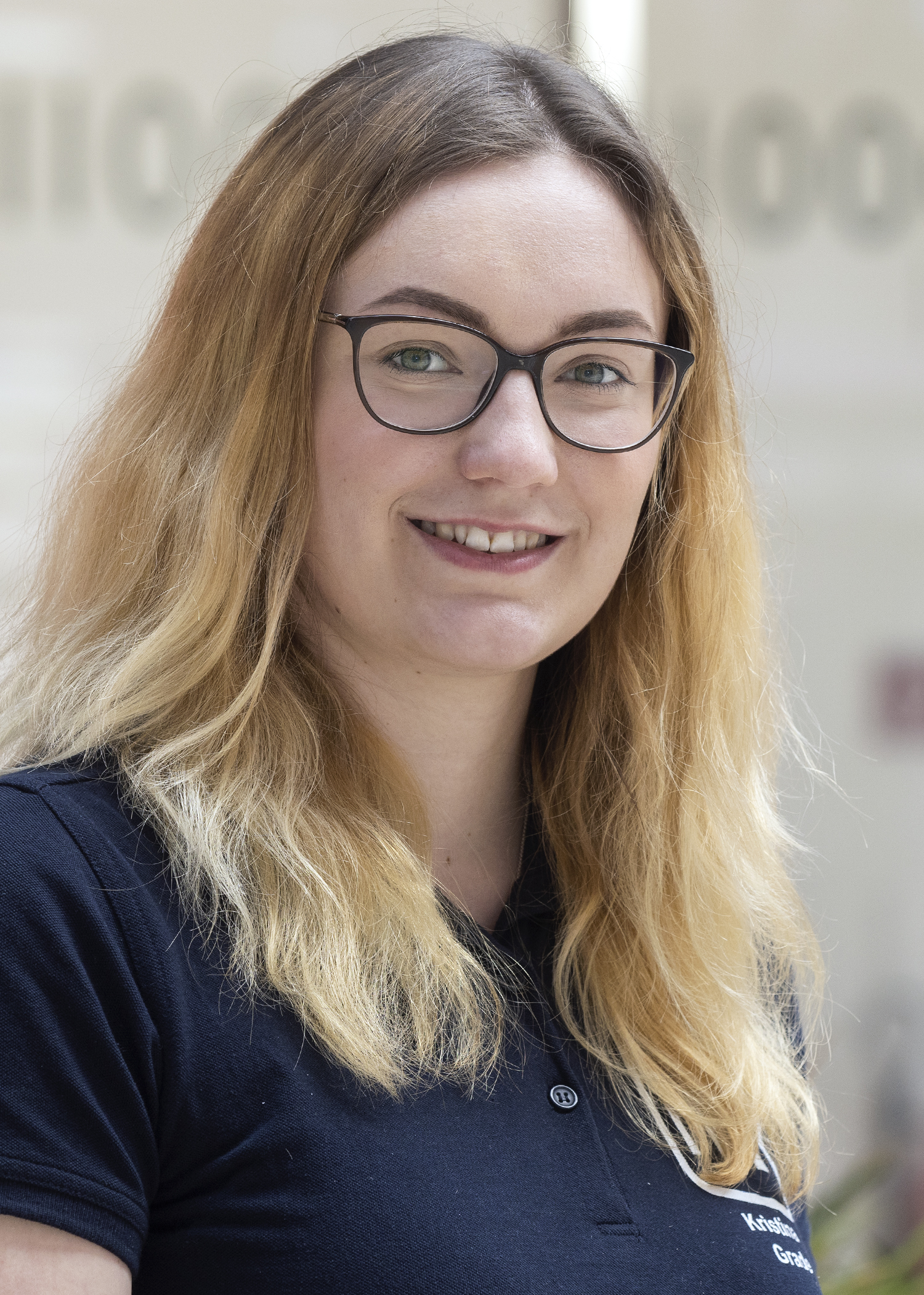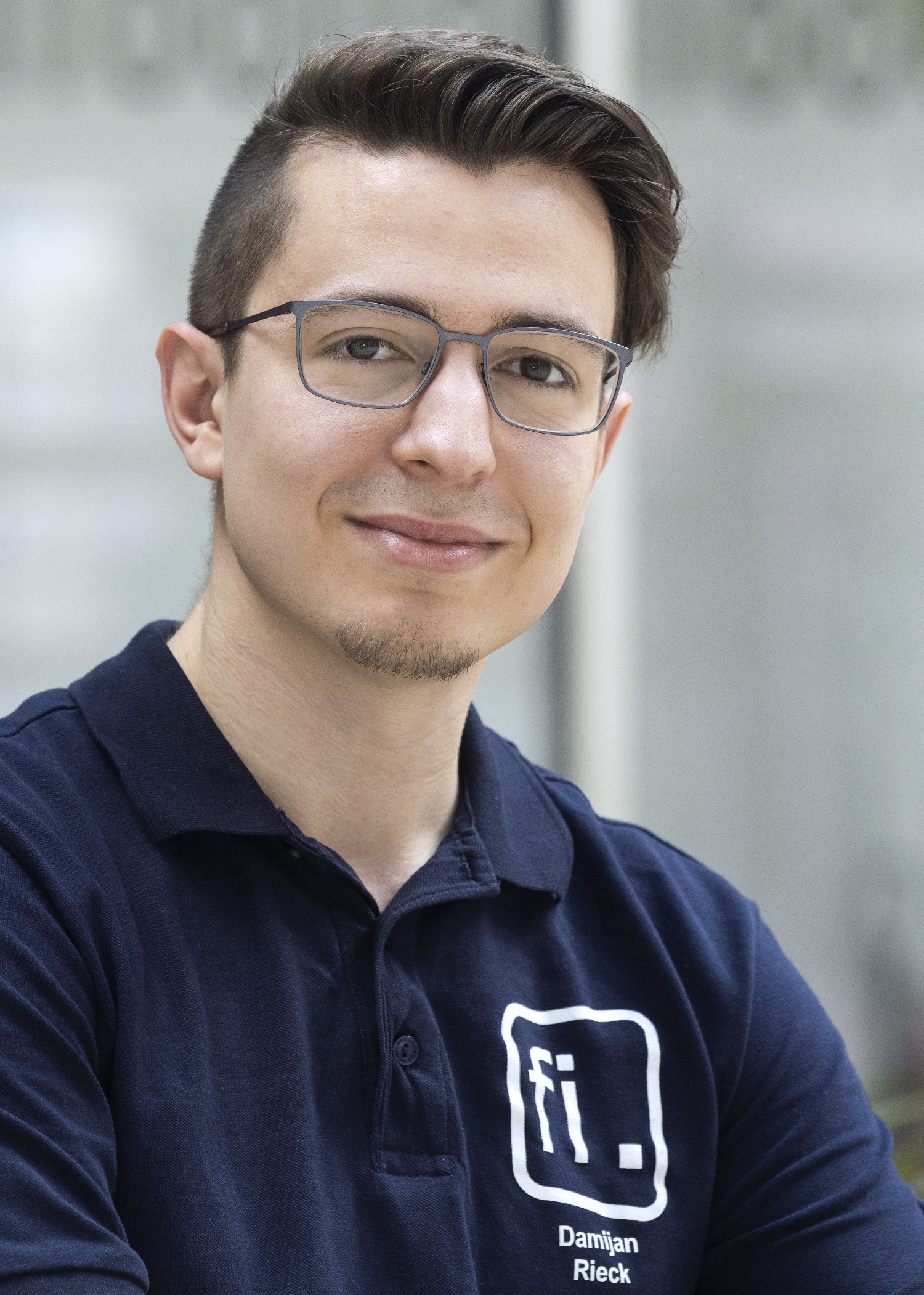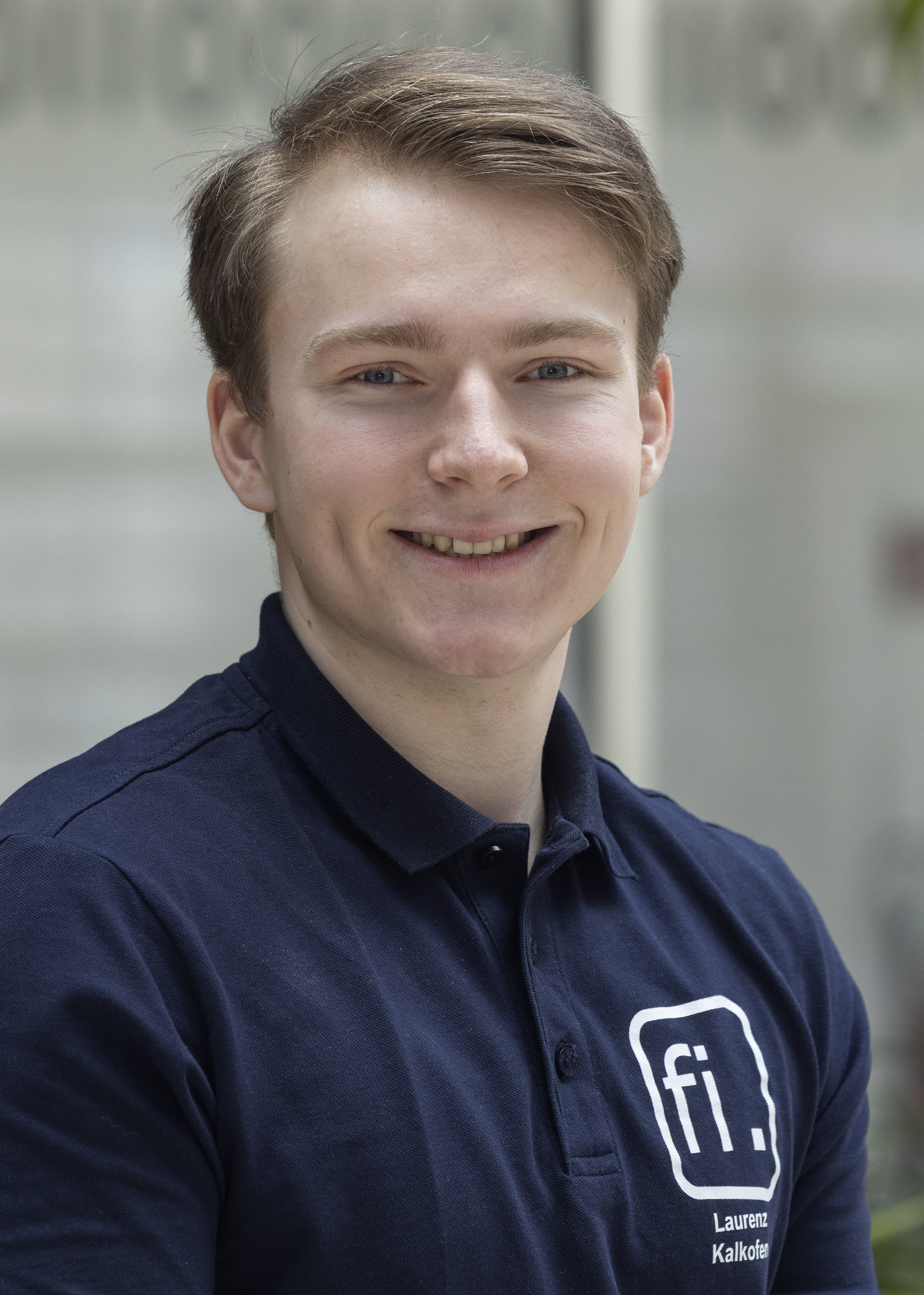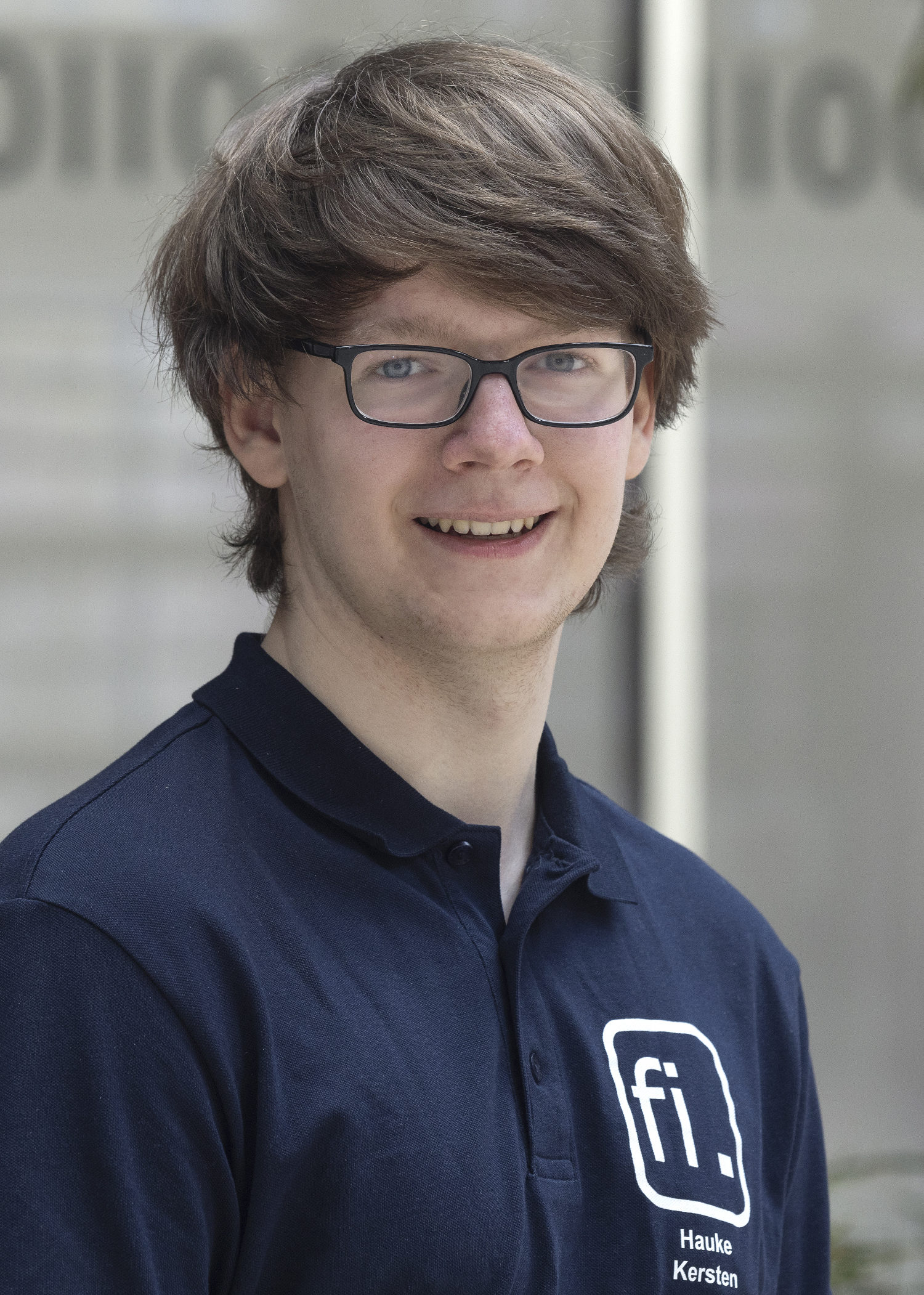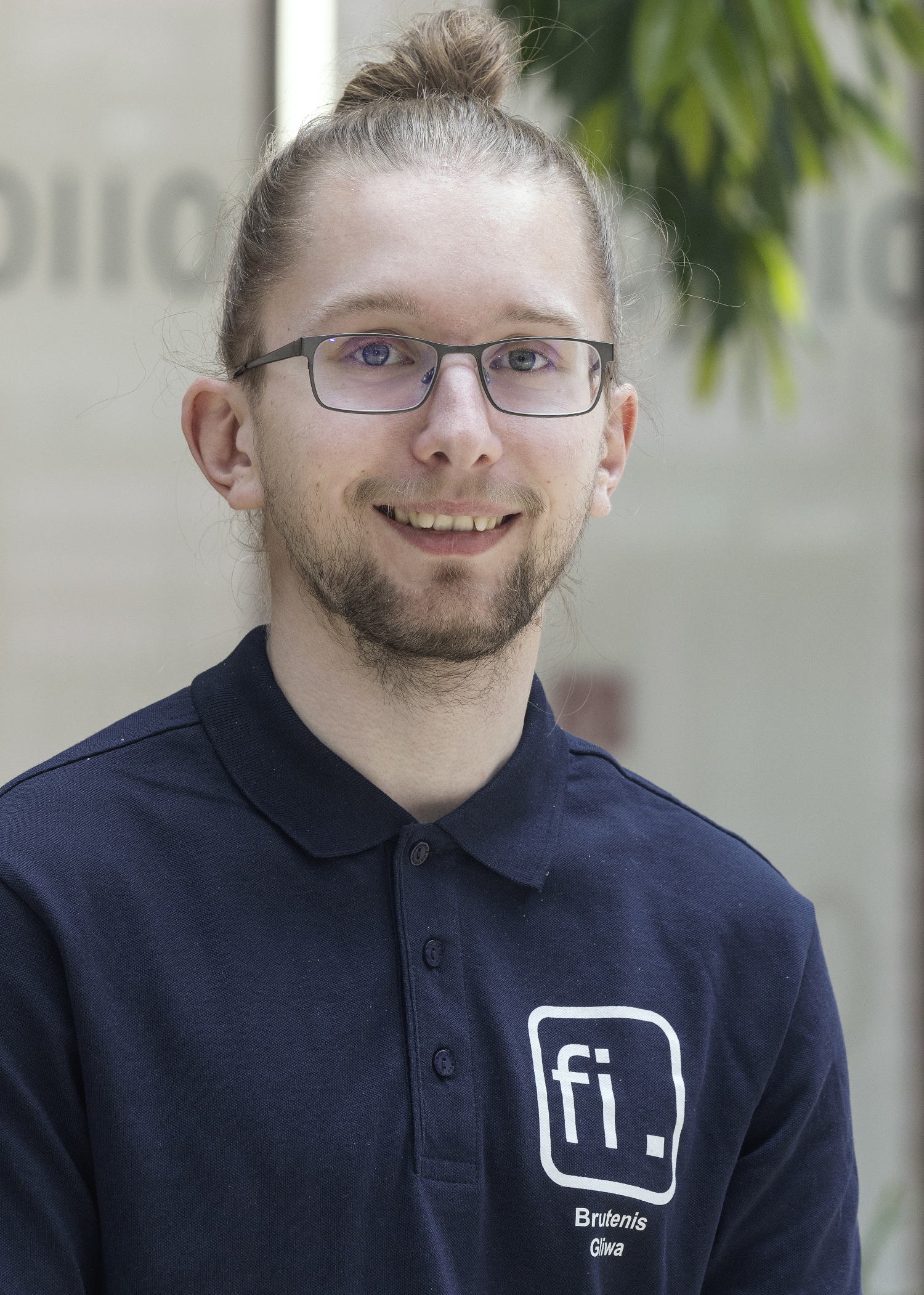 Former Members
A collection of all members of former legislatures can be found here.